It's Pay Per Click (PPC) Management service.
The most effective way of delivering paid traffic to your site is with paid search.
Save more on Your Ads. Get
PPC management services
& become better visible online.
Show the things, or services you offer for your potential Customers and become more visible by customers at the very moment that they're searching on Google, Youtube, surfing in other popular websites with display ads, or using apps. Pay only when they click to visit your website or call.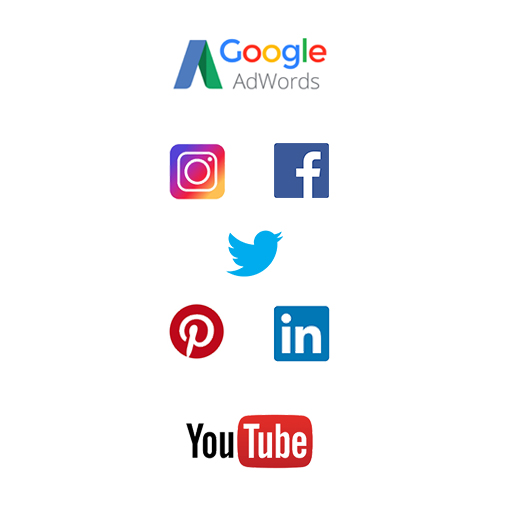 Get overview how Your ads are doing

When running campaings with us you will see for how many people are shown: your ads, visited your website, or even called your business. You can even target specific types of people if your business is specialized.
Get Free advise
Call to get help from our PPC specialists: +1 (647) 558-8855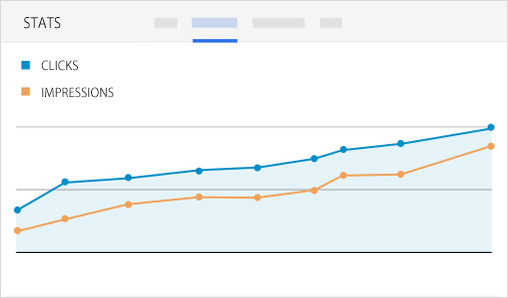 Stay in control of your budget

We can adjust your budget whenever you want. Plus, with NO CONTRACT, you can end your campaign anytime without any cancellation fees.
Get Free advise
Call to get help from our PPC specialists: +1 (647) 558-8855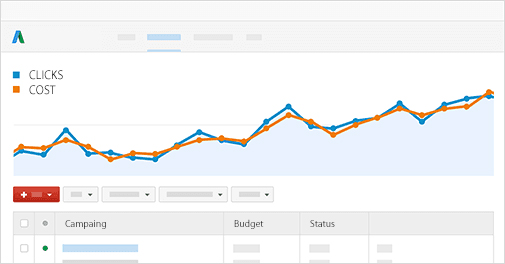 Put your ads to the test
Once found what's working and what's not, we can tweak your ads and test changes to see if they can work better.
Get Free advise
Call to get help from our PPC management specialists: +1 (647) 558-8855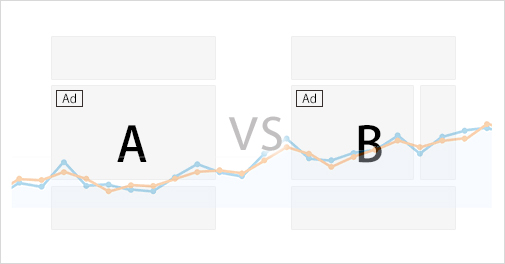 Clients Testimonials
We've been lucky to work with some amazing companies from all over the world.
In every case our customers has been very happy with our design services.

CEO Marius Stakionis
MS CRAFT
Working with Dimax was the best decision I have made. Working with a team was a pleasure.

CEO Darius Klevinskas
PHOTO1MOMENT
In terms of the ppc management Dimax team was able to develop an campaings that was truly impressive and effective.

CEO Ieva Makutytė
RICCO
The team was an absolute pleasure to work with. The team was responsive, punctual, and patient throughout the entire process.

CEO Marius S.
MAREMA
I was impressed how ppc management team helped me to save a lot of time and money by creating one of the best ppc campaings.

CEO Arunas Rupsys
INO BIO
I had a fantastic experience working with Dimax ppc management team throught the process of all ads campaings. The're are your best choice!

CEO Aivaras Vegis
MADE MASTER
Created campaign was with a great focus on right customers. Thank you very much for help with ppc management. It is a great help for my business.
GET IN TOUCH
Call us any time for help setting your budget & starting new Ad campaigns.