We Help Brands build something New
Get help from professional designers with web design & other great solutions to impress Your Customers.
Save Your valuable Time.
Get started with professional
Web design services
Stand out from the crow with attractive web design and become better visible online with
seo services
. Show the things, or services you offer in better shape for your potential Customers. Only with better web design and user experience in you website you can keep your Consumers longer on the page and help them to make right decisions. When your customers are searching on Google, Youtube, surfing in other popular websites they come to your site and from the first moments you have to engage them with good product design and web design and best user experience on site.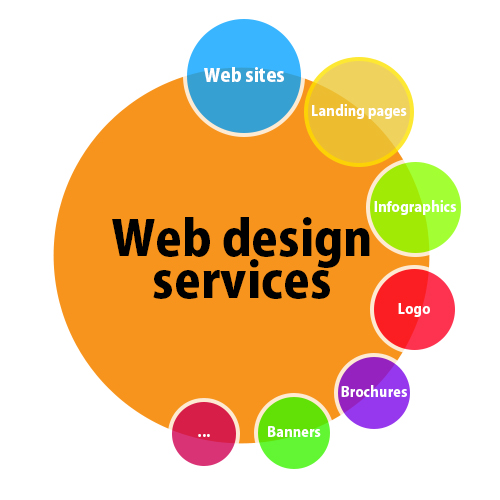 Stand out from the crowd with our services
Let's set Your Goals together and we'll give you hand to reach them.
Get help from professional designers with web design – impress
Your Customers from 1st seconds they enter your website.
Successful investment – your company's image

By investing into your website you are investing in to your future success. We'll create for you: a logo and corporate identity, web design, develop a website & we'll make SEO optimization – we will promote your business online to grow it faster.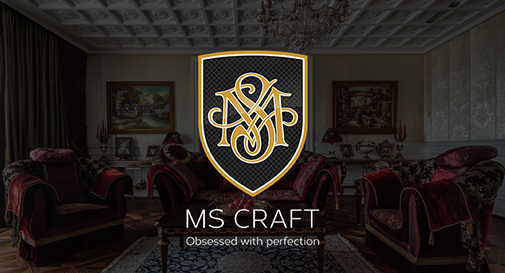 Get higher conversion rates on landing pages

We can help you get more leads by creating and managing high performing website landing pages.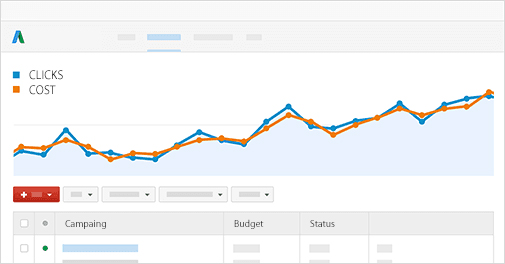 Create responsive website design
Help your Customers browse your website with comfort. Today every tablet, desktop, phone, TVs and even weearables have different screen sizes and they changing all the time. So it's very important that your pages of the website can adapt to any screen size, today and in the feauture. Don't loose your potential customers because of poor web layout. Start changes to reduce your bounce rate to keep customers longer in your site.
Put your web design to the test
Once web design is created we can test your landing pages or any other graphics and see what's working and what's not on real website in action, we can tweak your landing pages, banners, ads, and test changes to see if they can work better to get more leads.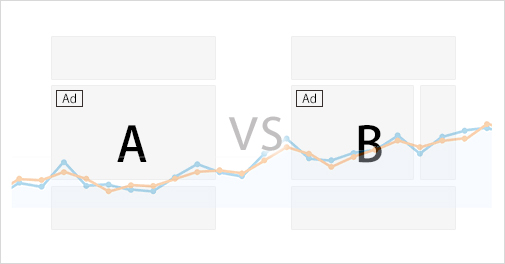 Tell Us Your Story. We Can Help Your Business Grow.
Call us any time for help to create a web design for your business that converts better.
Clients Testimonials
We've been lucky to work with some amazing companies from all over the world.
In every case our customers has been very happy with our services.

CEO Marius Stakionis
MS CRAFT
Working with Dimax was the best decision I have made. Working with a team was a pleasure.

CEO Darius Klevinskas
PHOTO1MOMENT
In terms of the
web design Dimax
team was able to develop an campaings that was truly impressive and effective.

CEO Ieva Makutytė
RICCO
The team was an absolute pleasure to work with. The team was responsive, punctual, and patient throughout the entire process.

CEO Marius S.
MAREMA
I was impressed how designers helped me to save a lot of time and money by creating one of the best website designs.

CEO Arunas Rupsys
INO BIO
I had a fantastic experience working with Dimax designers. They are your best choice!

CEO Aivaras Vegis
MADE MASTER
Created website design was with a great focus on right customers. Thank you very much for help. It is a great help for my business.